More pictures here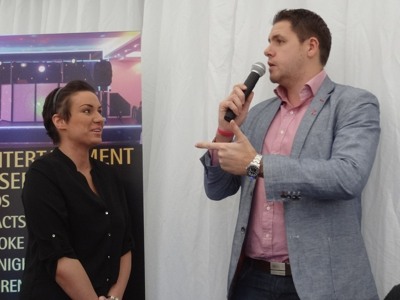 Organiser Roy Eagles surpassed all previous efforts with a record turnout from members and guests for an even more brilliant Xmas party, Our guests of honour were Lucy Smith and Jason Guy. Lucy was diagnosed with Breast Cancer and she and Jason have been tireless fundraisers since.
. We raised £395 towards Breakthrough Breast Cancer to supplement the £26,000 which Jason and Lucy have already raised. Lucy appeared on the Danny Kelly Radio Show (BBC WM) - at 1h 40m in http://www.bbc.co.uk/programmes/p02c6wy8
Sadly, Lucy passed away on 15th June 2015
PRIZE WINNER PICTURES ON THIS PAGE - CLICK HERE FOR MORE PICTURES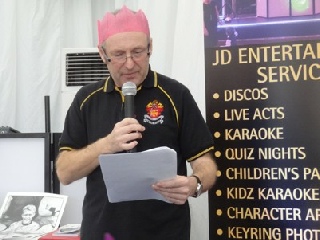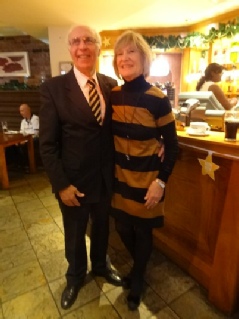 Many other friends joined us - Val Williams, Mike and Barbara Bailey,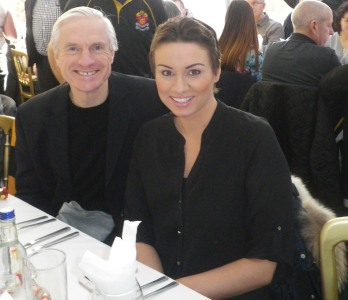 Terry and Sue Wharton, Mel Eves, Phil "Lofty" Parkes, Neil & Julie Edwards, Dale Rudge, and representing Wolves Women Football Club were manager Matt Sacco and assistant Brian Churm with players Dominique Luke and Jess Edwards. Jess and Dominique joined Peter Abbott and Dave Slape for a pitchside presentation at half time.
Unfortunately Ian Iggy Cartright with his wife Julie was unable to join us as Iggy had been admitted to hospital this week but still sent all his best wishes.
John and Pam Richards had also been hijacked on grandchildren duty and also send their good wishes.
The raffles were in aid of Breakthrough Breast Cancer which Lucy and Jason represented
Congratulations to our prize winners
First prize (donated by Jason Guy) Two tickets for the First4Staff box for the Reading match Winner: Gareth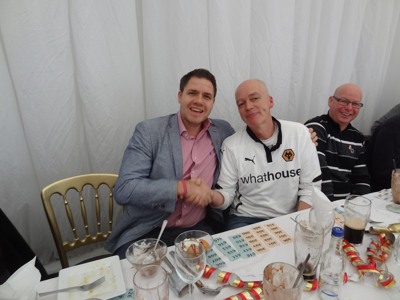 Wolves signed Shirt donated by WWFC Winner: John E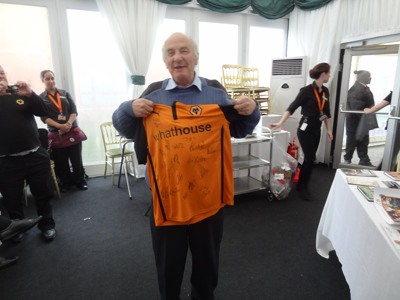 signed football donated by WWFC Winner: Jess (Wolves Women FC)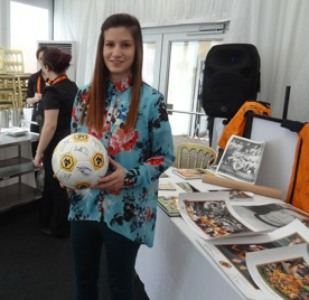 Wolves Ladies signed small shirt for framing donated by Wolves Women Winner : Mark Feehan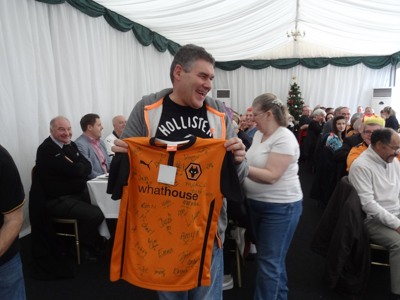 Sherpa Van Trophy Book donated by Tim Gibbons Winner: Dave Slape This book is available at http://www.sherpawolves.wix.com/1988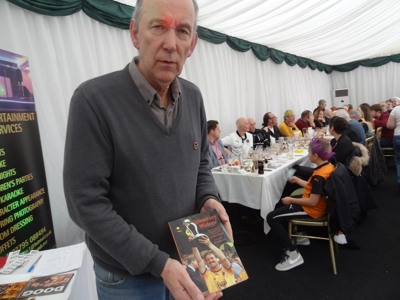 "Frank's For The Memory" by Waggy donated by Dave Instone Winner: Pam T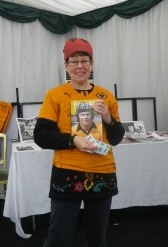 Wolves in Pictures donated by Dave Instone Winner: Gareth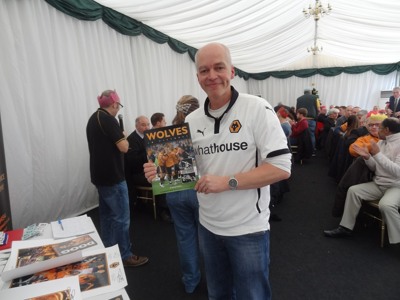 Both "Frank's for the Memory" and "Wolves in Pictures" are available from Dave or the Wolves Megastore
Old Gold Glory subscription donated by Graham Large Winner: Dave S Subscription to pront or e-ditions are available from Graham at http://www.oldgoldglory.co.uk/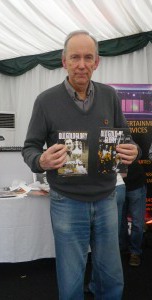 Unforgettable Doog DVD donated by WWLSC Winners: Roy & Jon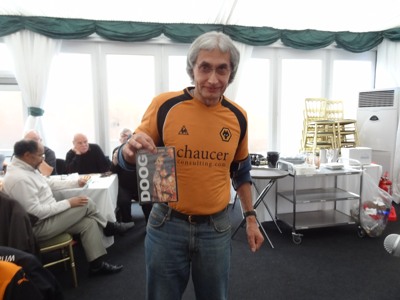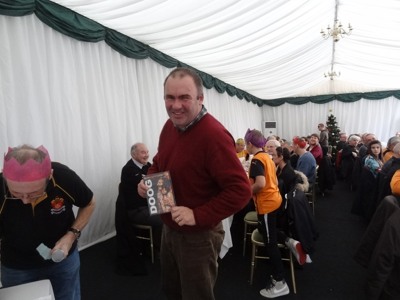 Red Wine donated by the Blue Brick Winner: Mike Bailey! (Collected by Sue)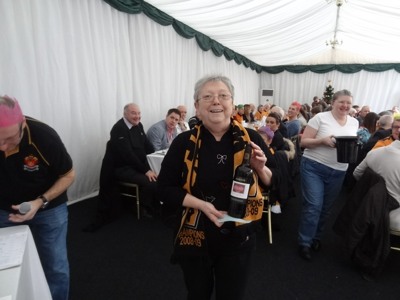 White Wine donated by the Blue Brick Winner: Val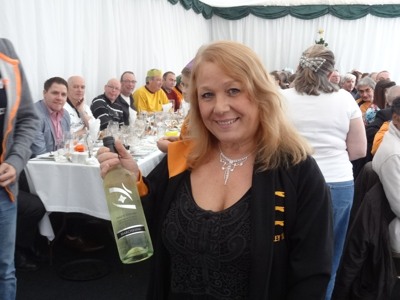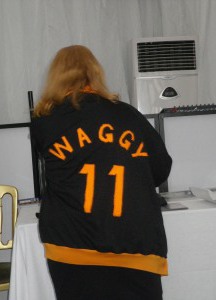 £10 Wolves shop vouchers donated by WWLSC Winners: John E & Sue W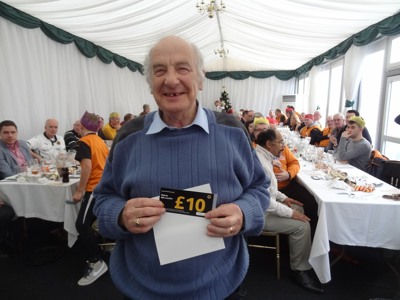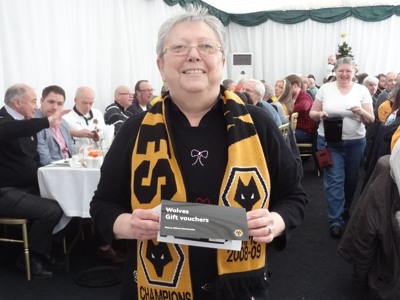 Signed poster donated by Jason Guy Winner: Jess WWWFC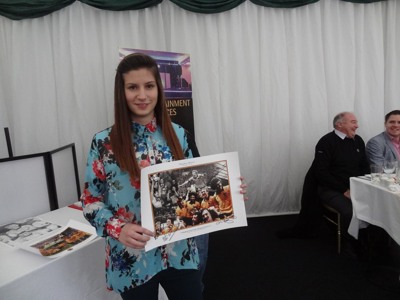 Signed poster donated by Jason Guy Winner: Geoff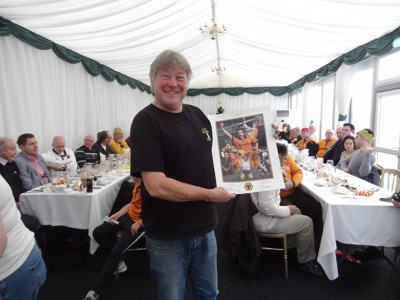 Signed poster donated by Jason Guy Winner: Alecia & Ivan
Signed poster donated by Jason Guy Winner: Matt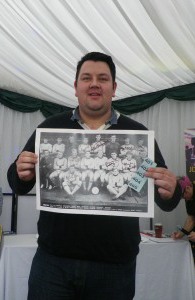 Signed poster donated by Jason Guy Winner: Andy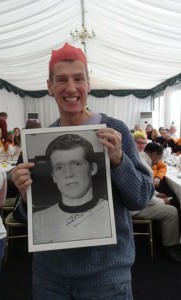 Signed poster donated by Jason Guy Winner: Tommy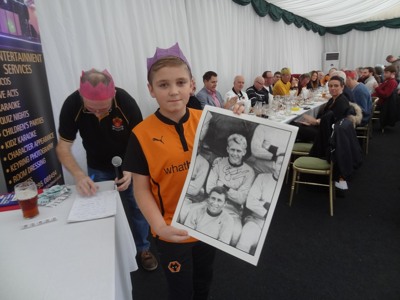 MORE PICTURES CLICK HERE